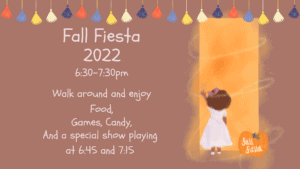 Wednesday, October 26
The Fall Fiesta will happen in lieu of service that night. If you are interested in participating in the event sign up using the link below!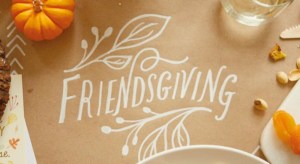 Wednesday, November 16
Join us for our annual Friendsgiving for fun games, delicious food, and great fellowship!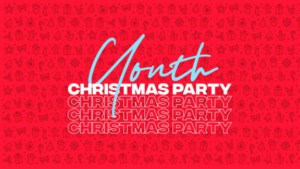 Wednesday, December 14
Be ready to have a fun-filled night with our competitive team relay races to earn points towards winning a prize!
Wednesday, December 21
Join us for a fun family skate night in lieu of our service that night at Roller World in Claremore at 7 pm!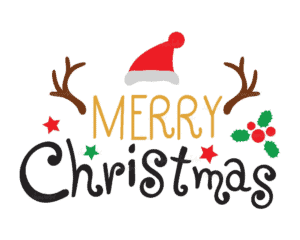 Wednesday, December 28
Service is canceled due to Christmas!