🎉
Congratulations
You've just scanned the world's greatest QR code
Your phone's processor is now 25% faster, your soul can benchpress an extra 50 lbs, and you're at least 30% more joyful.
(Proven facts. You're welcome.)
🙌
"What is this?" you ask?
This is "The Classifieds" for Refresh Student Ministry.
We are a youth group that values being the family of God.
Every family has those random, funny moments, inside jokes, and crazy memories.
This is a place to celebrate all of that.
👏
Want to know more? Easy.
Just ask the person wearing the shirt you just scanned.
Camp 2022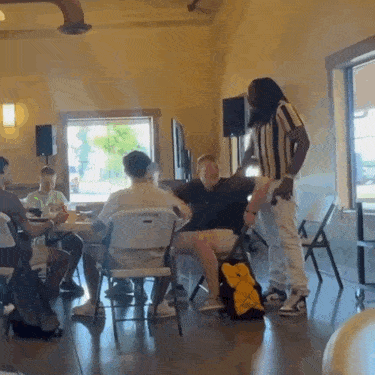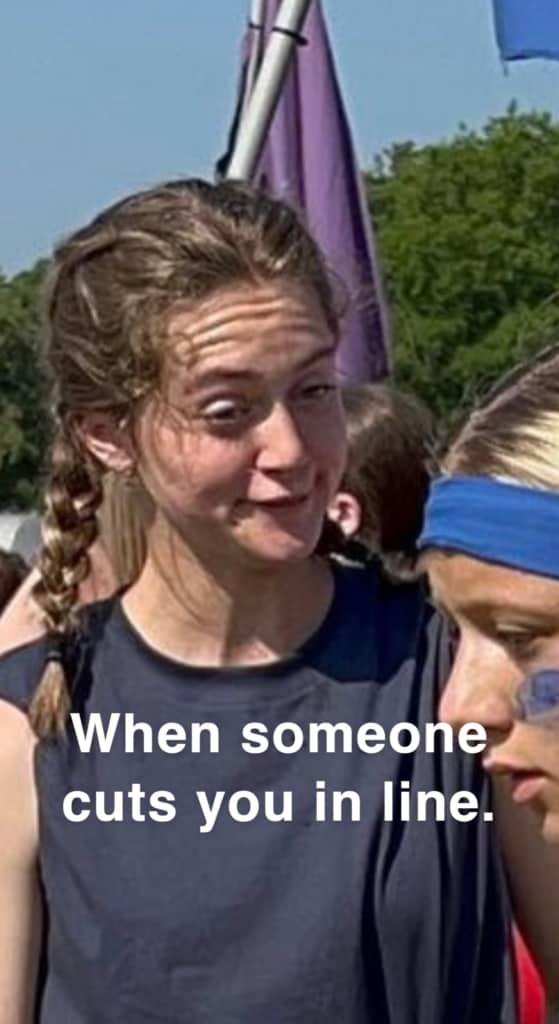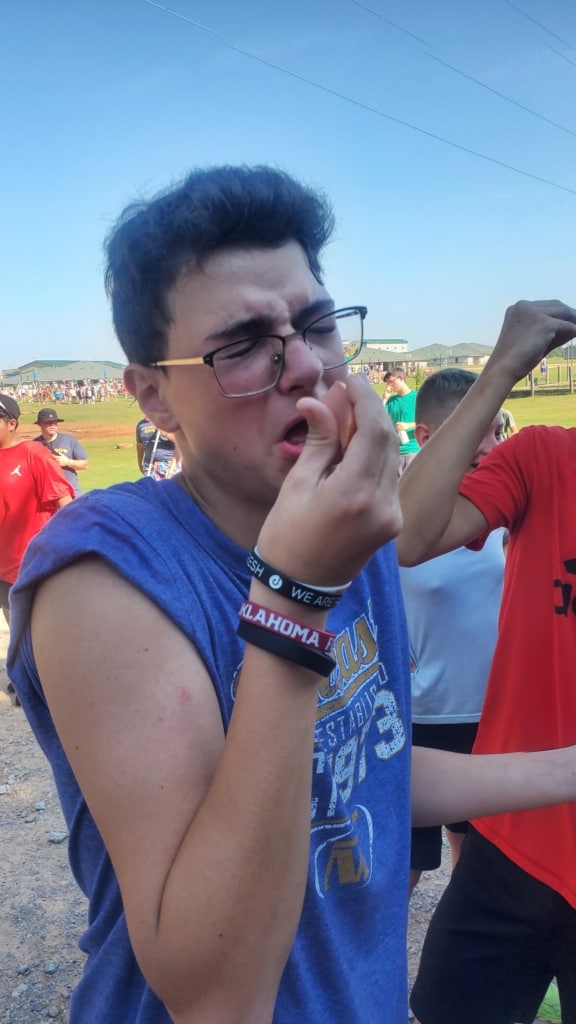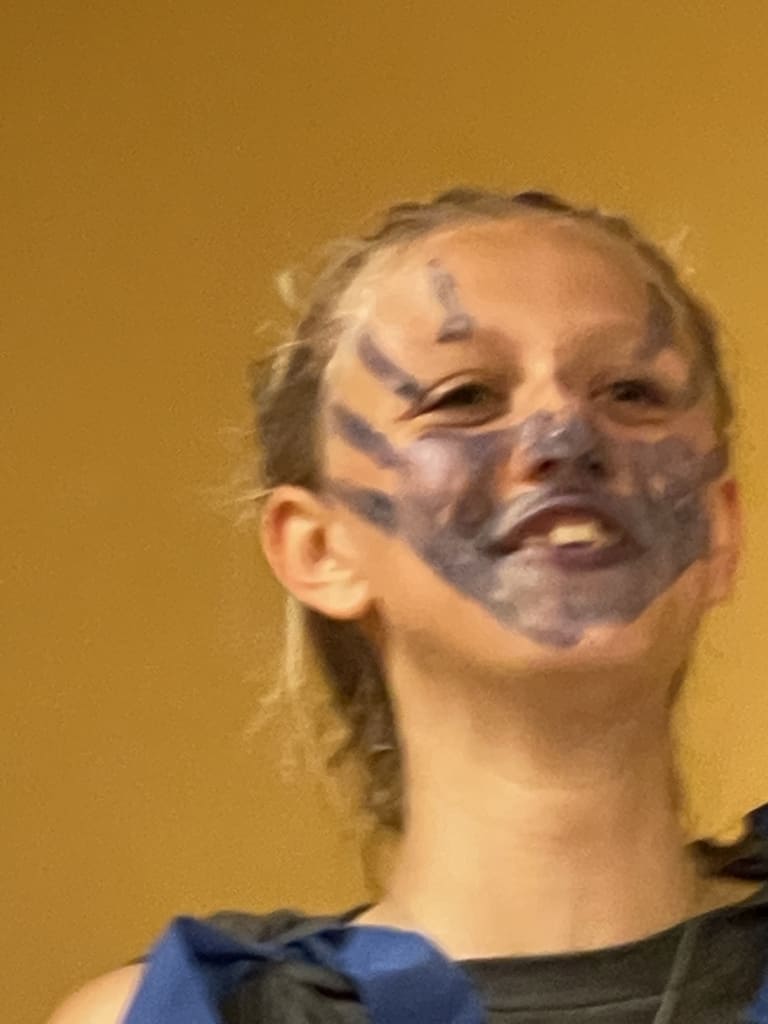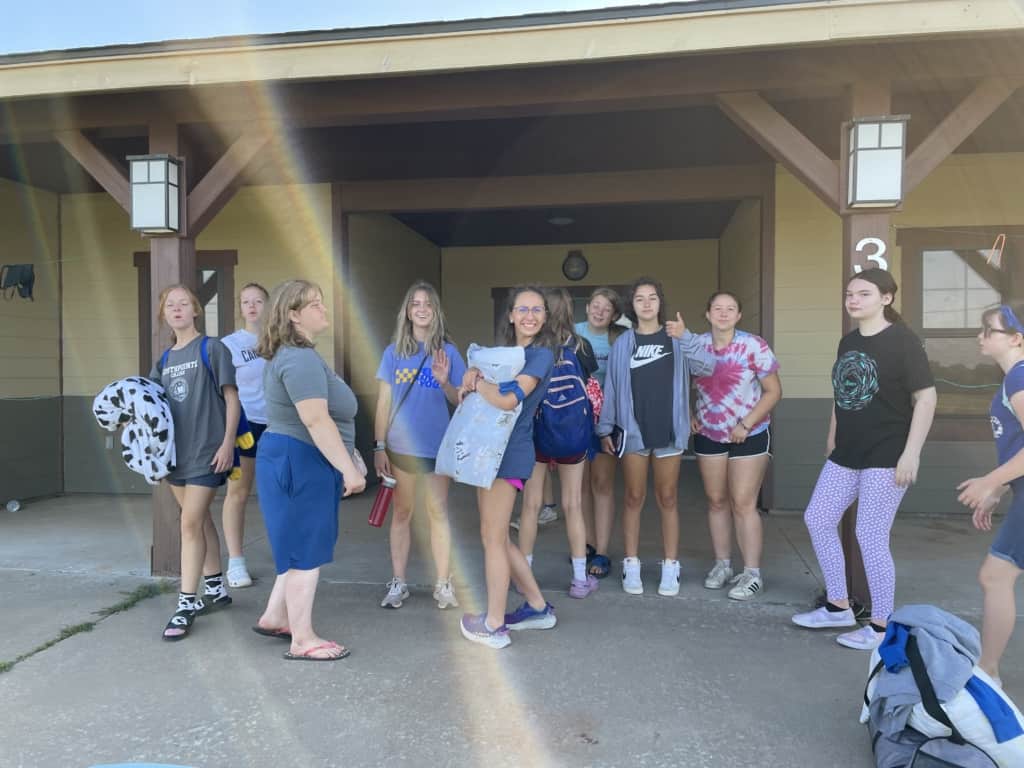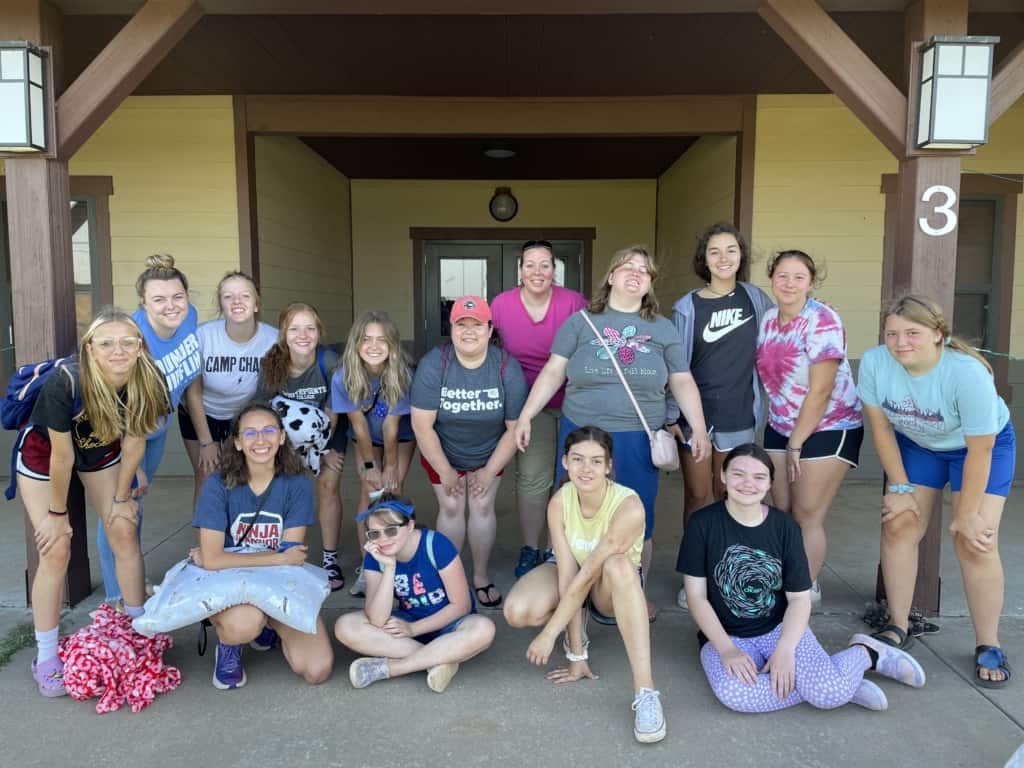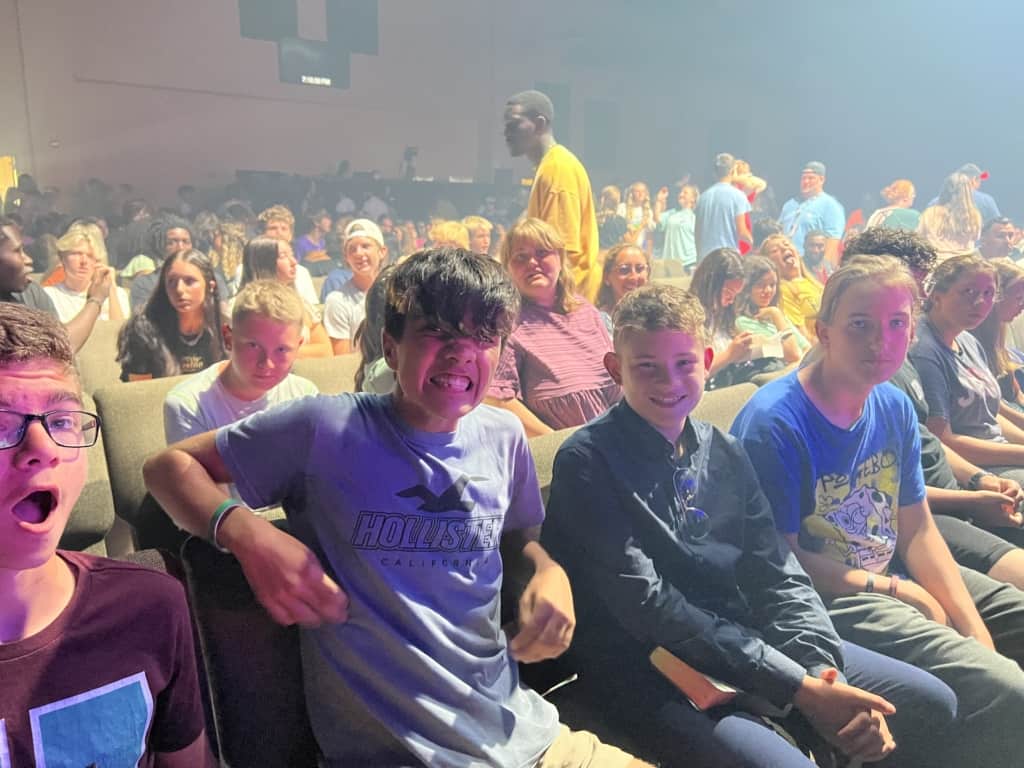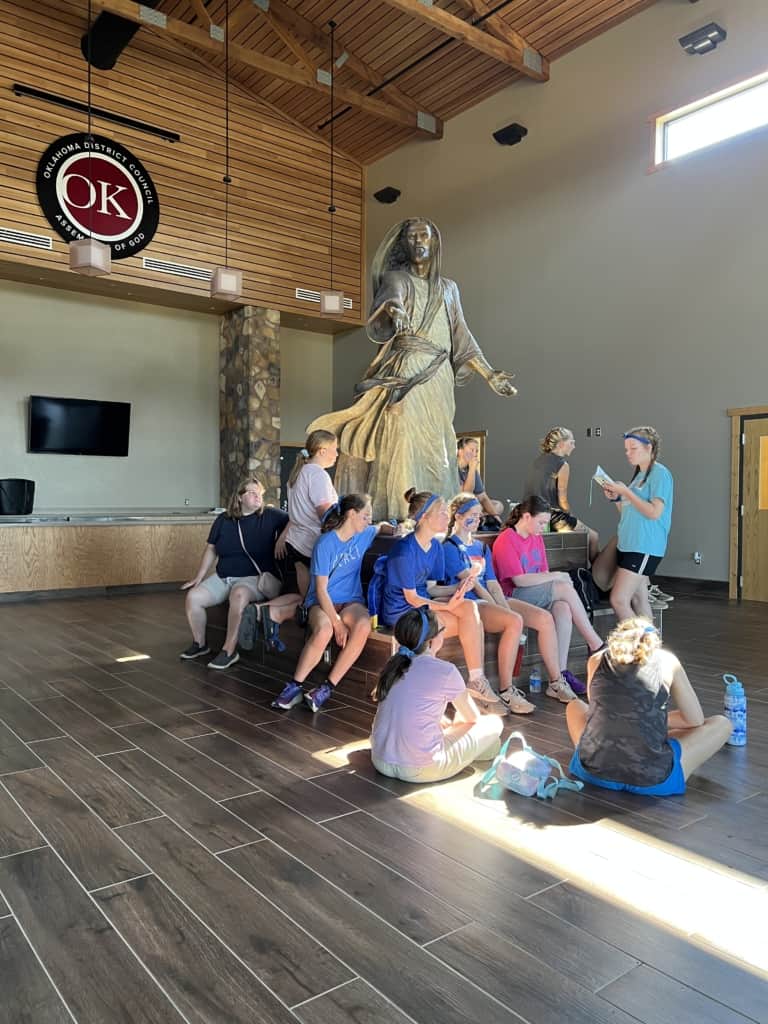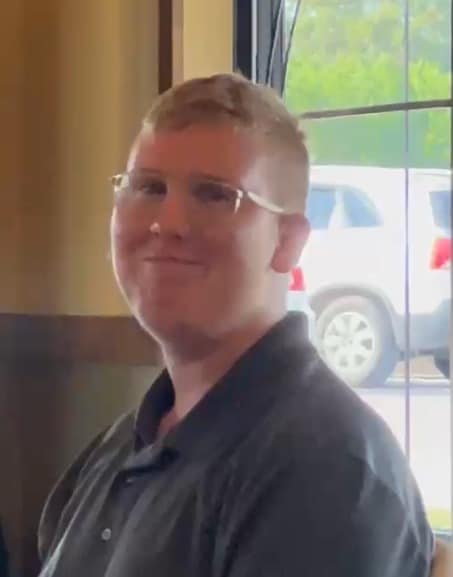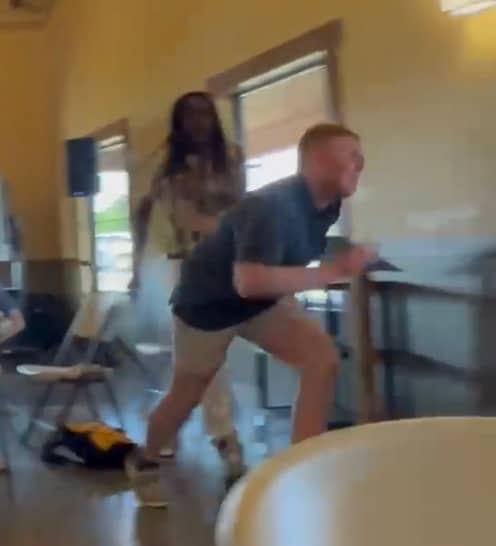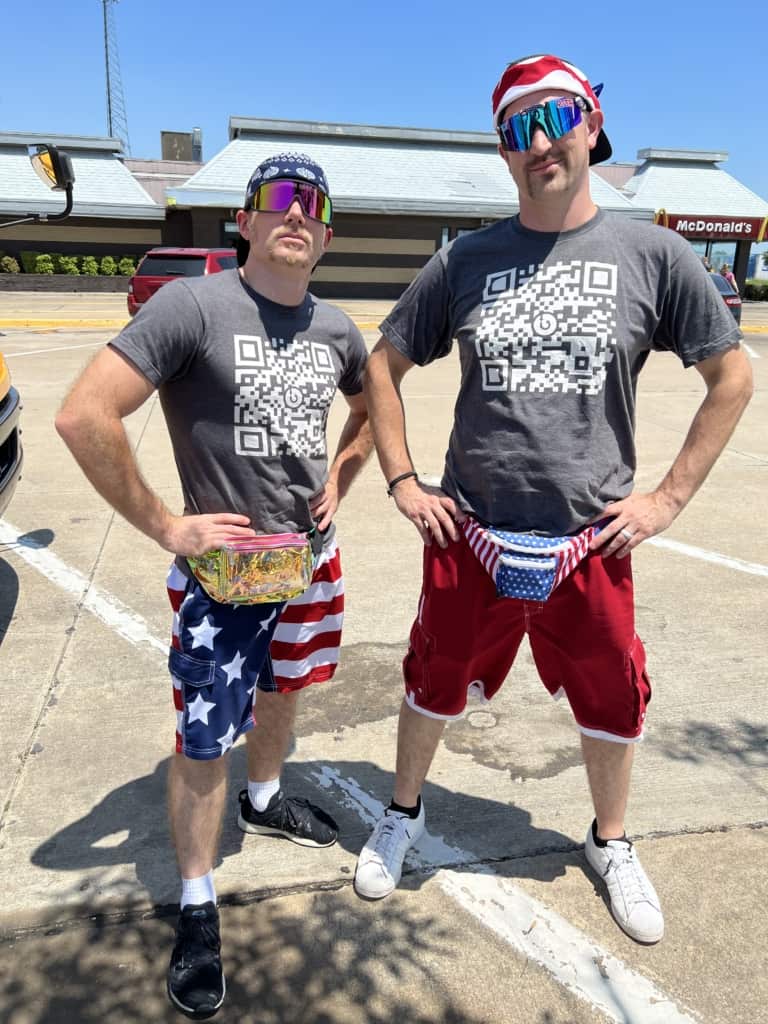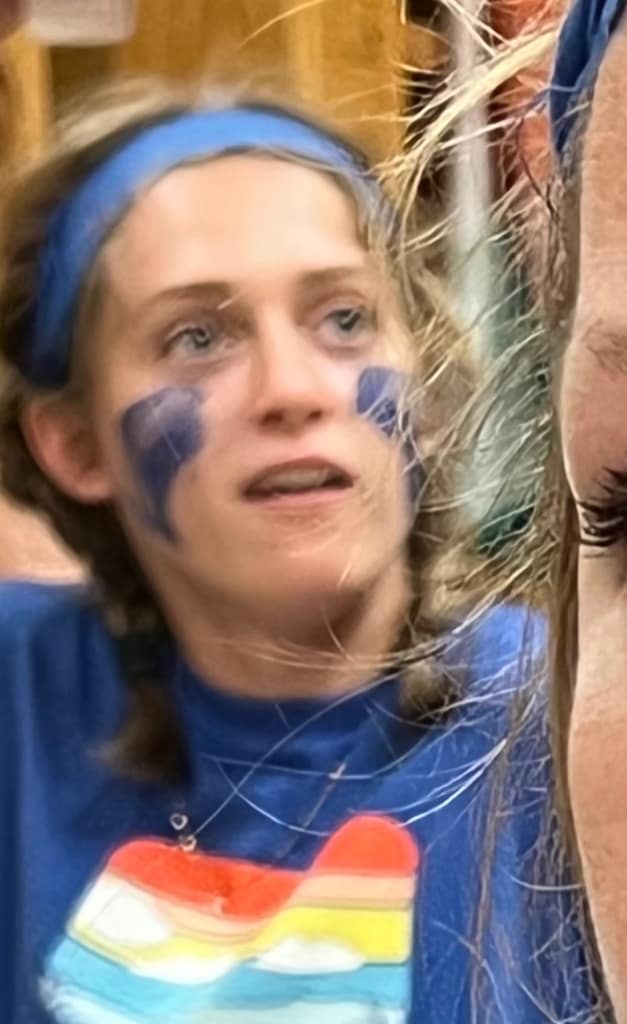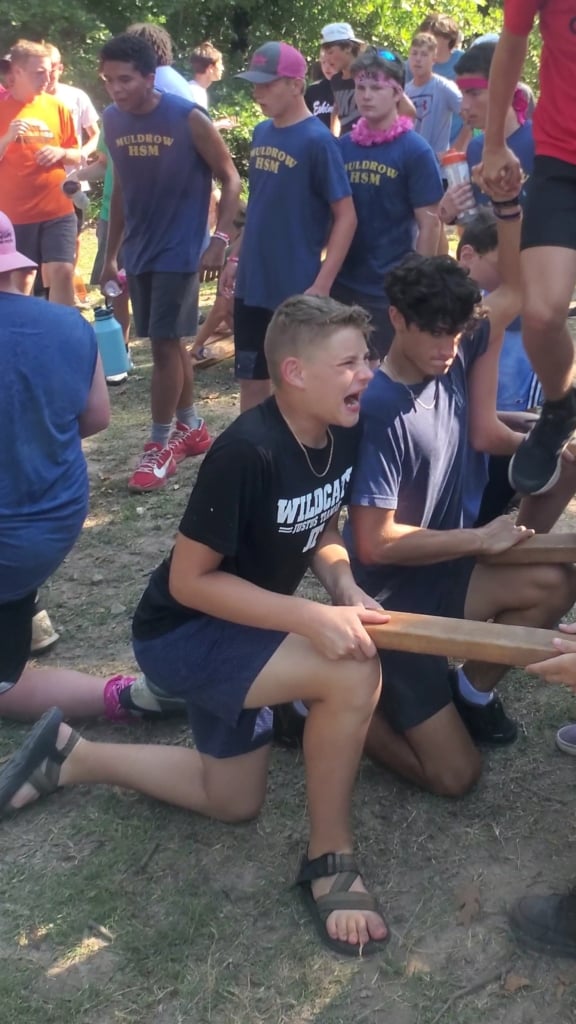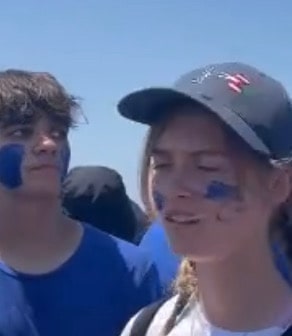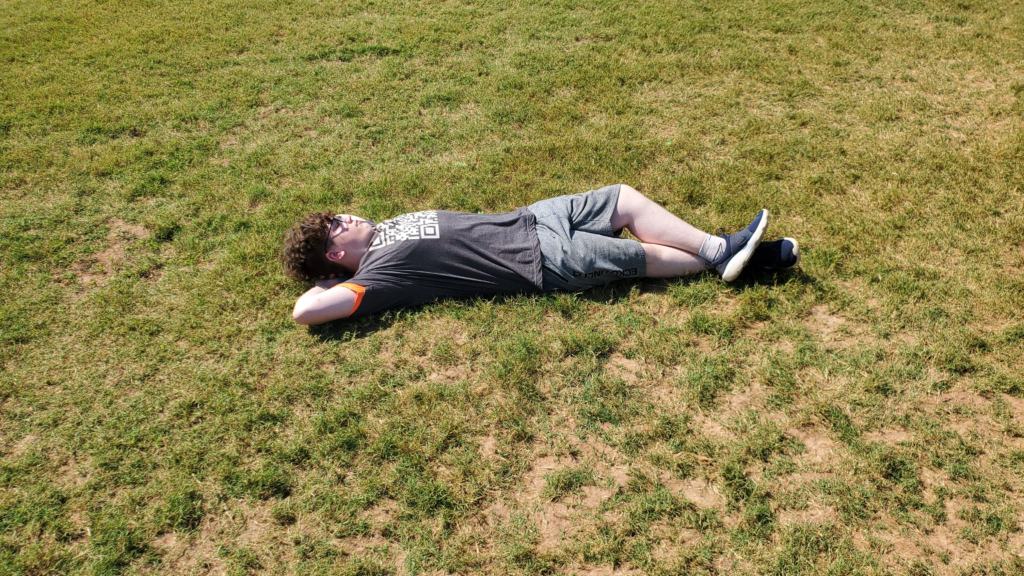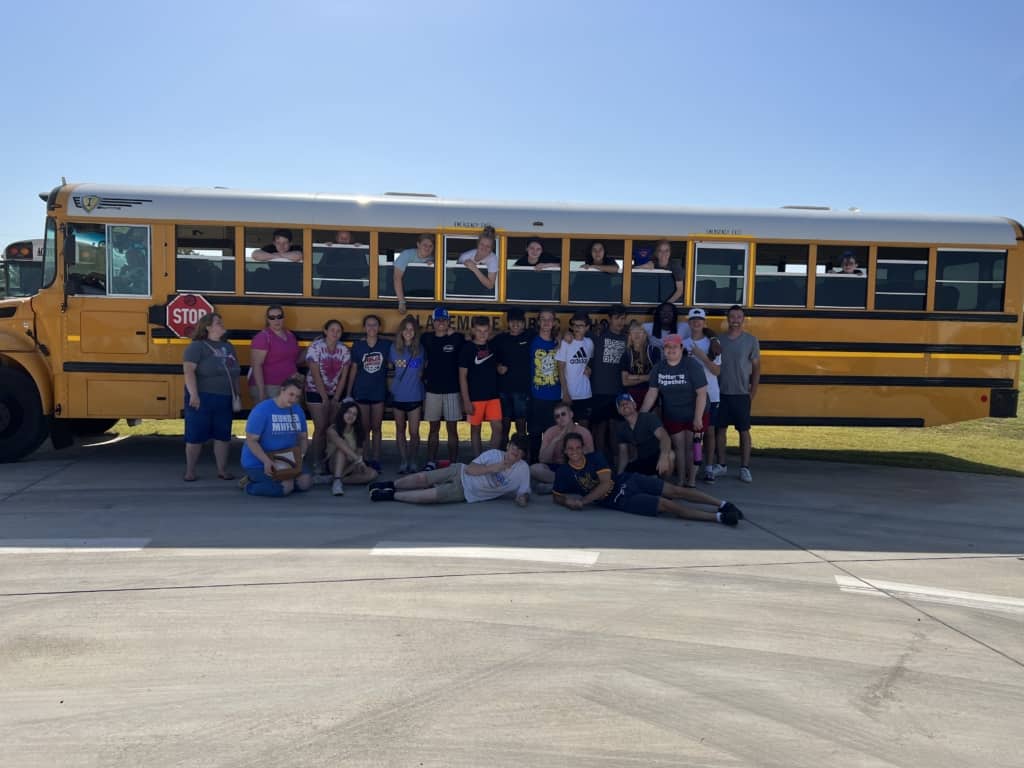 Recap video to come as well!
This is just the beginning! (launching at camp 2022) SOOOO much more to come!
Have a Refresh Family picture or video you want to add to The Classifieds?
Send it to us at 918-608-0684