Welcome!
Welcome to Refresh Student's "Next Steps" page! This is a resource to help you grow in your faith and to learn more of the basics.
First off, we just want to let you know that you are not alone! Your Refresh family is here to walk alongside you throughout this journey. If you ever have any questions as you go through this next season of growth in your life feel free to reach out to someone!
So, if you are new to the faith or just looking to for some new information here are a few key word and information that will help you as you start this journey!
The Bible:
The Bible is a book of Scriptures, both the Old and New Testaments, are verbally inspired of God and are the revelation of God to man, the infallible, authoritative rule of faith and conduct.
Devotional or "devo":
A devotional is like a guide that helps you learn more about the Bible. You can find many different options for devotionals on the Bible app.
One more thing we would like to share with you are the 16 Fundamental Truths. These Truths are the doctrine of the Assemblies of God.  Click here to find the 16 Fundamental Truths with scriptural support.
How To's
Sometimes the typical "how to's" of the church can sound complicated. Things like how to pray, how to read the Bible, and how to grow can be a few of those intimidating factors when you first jump into developing a relationship with God.
How to pray:
Praying to God can sound super difficult. You may think that your prayer would need to include a bunch of "thees" and "thous", but praying is as simple as having a conversation with a close friend or parent. If you would like a guide on how to get started, we have the Refresh prayer guide available to help you get started.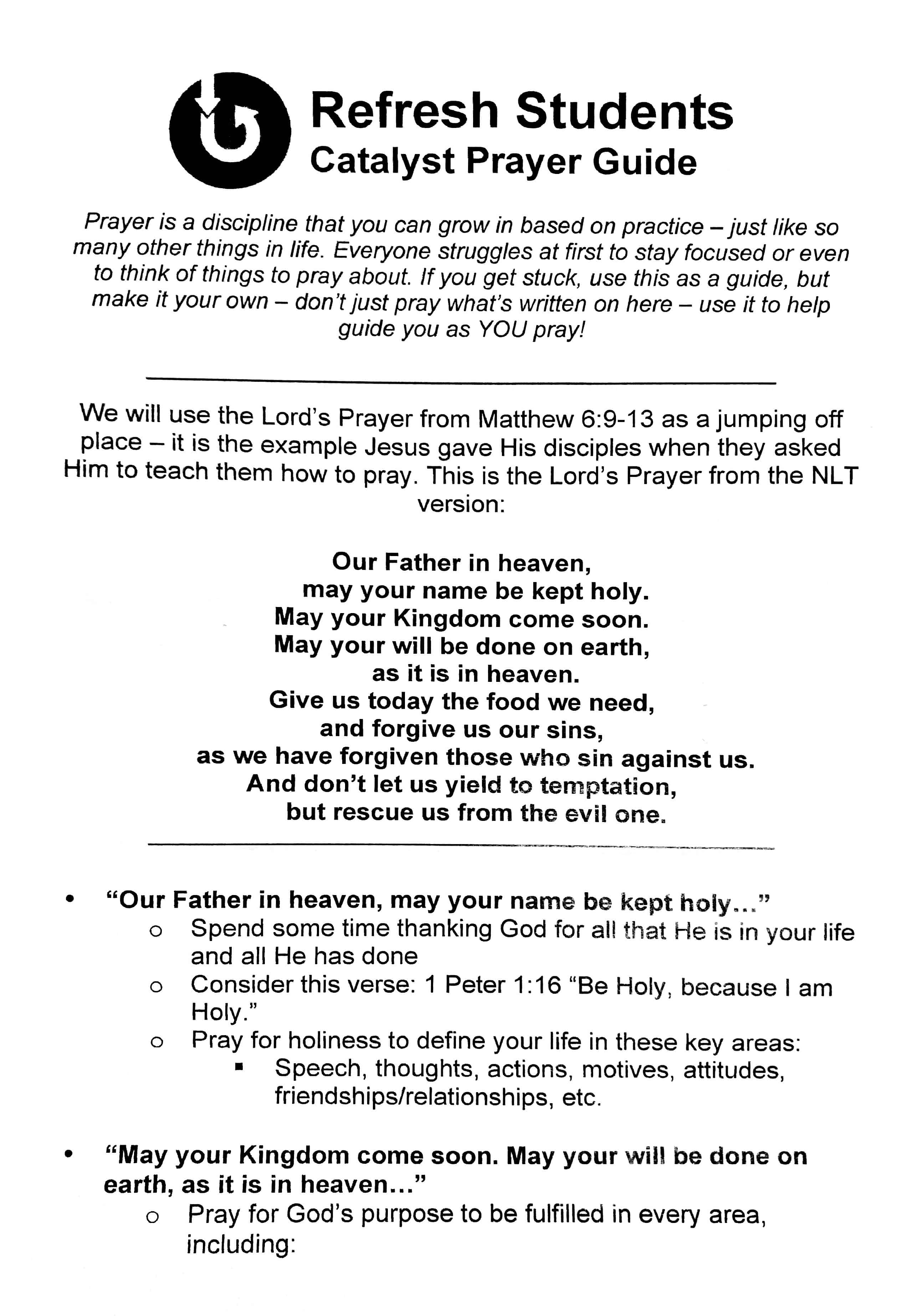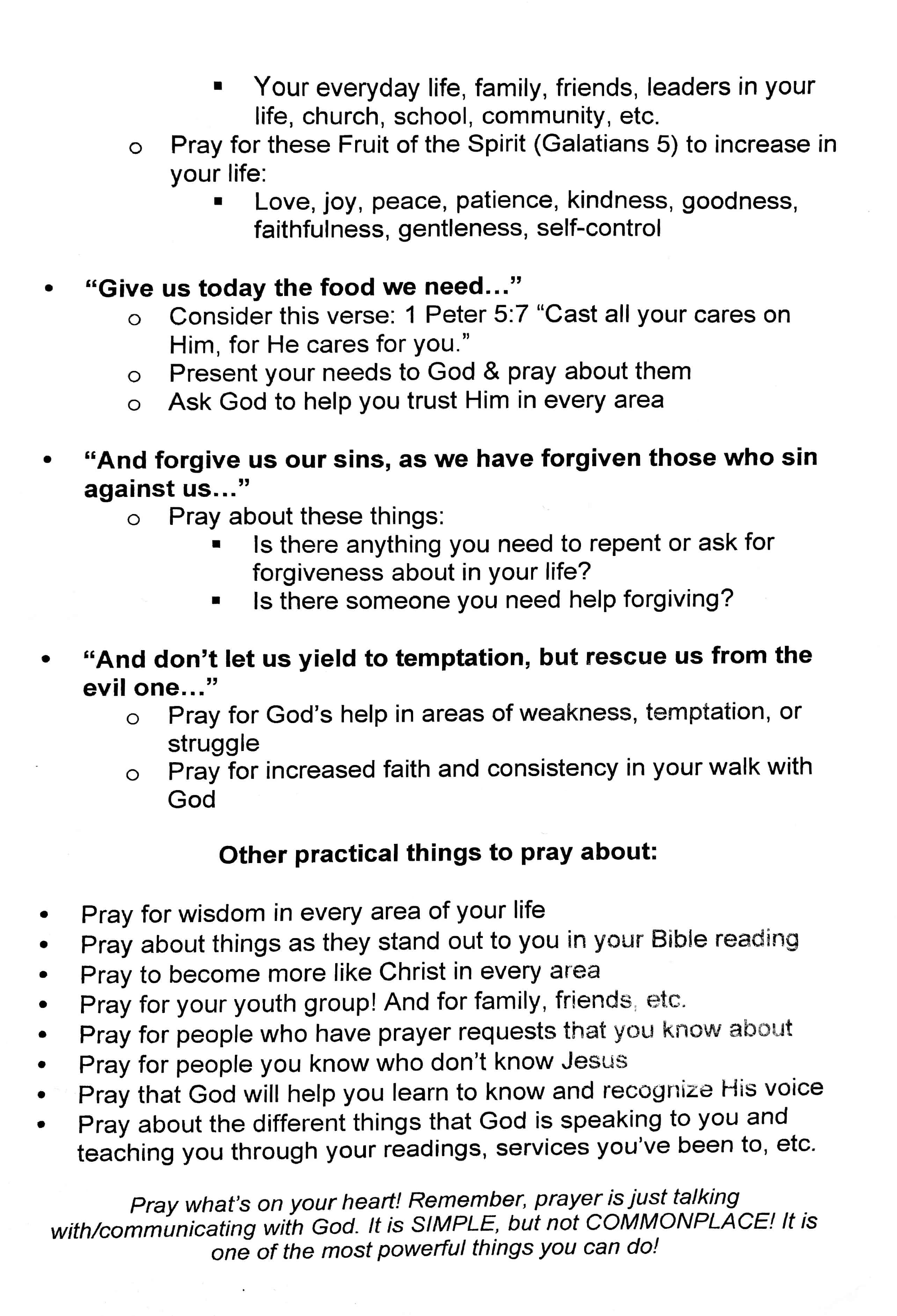 Here is a video of evangelist Christine Caine sharing her heart about prayer. Check it out!
How to read the Bible
Reading the Bible…where to start? The Bible contains 66 books from Genesis to Revelations and sometimes finding a starting point can be intimidating. There is no best way to start reading the Bible besides just getting started. You'll begin to notice as you start pouring time into reading the Bible to know God's heart better, He will start pouring truth into your life as well.